Ask about same day certificates. We Come to You!
San Diego's Best Choice for Load Testing.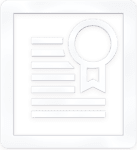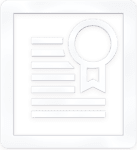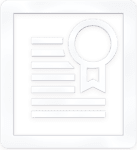 Experienced & Knowledgeable Technical Support Team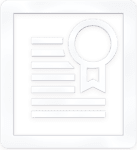 Full Range of Testing Facilities
Call 619-239-7685 Now for Help With Your Proof Load Testing Certification.
Call about FREE pickup for load test with 5 or more items. First time customers get one FREE certified load test up to $50.
Richard
John
Alfonso
Wire Rope Spool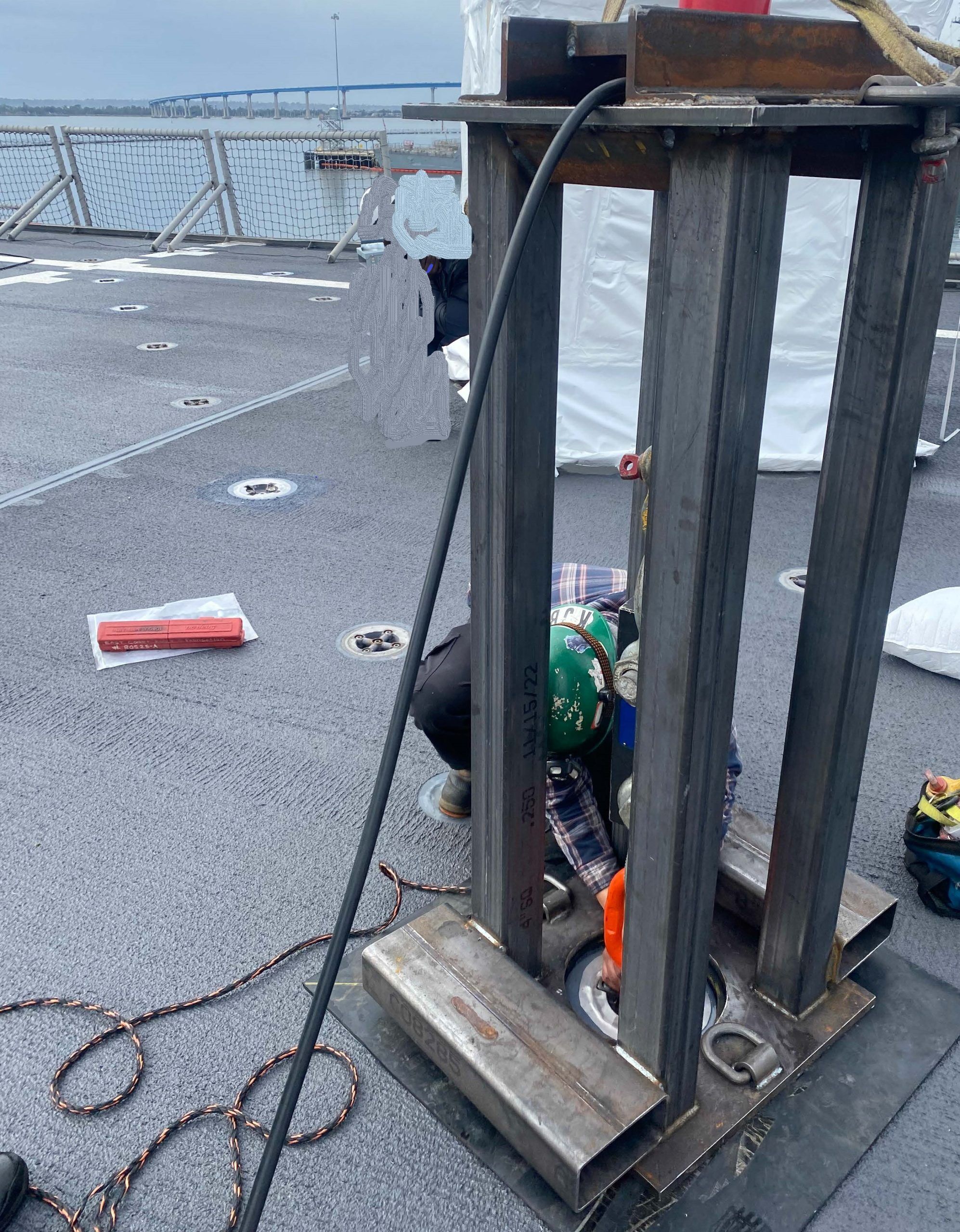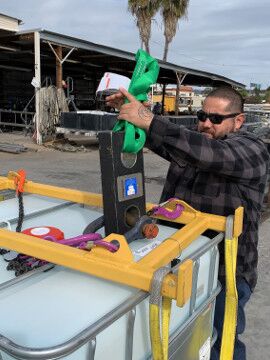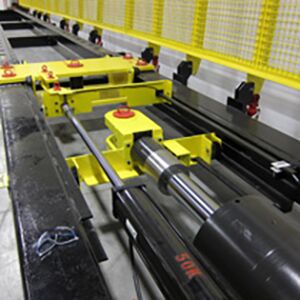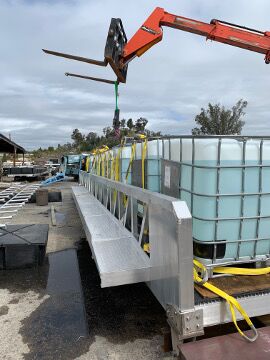 Proof Load Test
Importance of Annual Load Testing
When you need a proof load test completed, you can count on us to have the necessary equipment to get the job done right. We carry a variety of components to perform different types of tests, including multiple test beds that have a capacity up to 200.000 pounds and portable load cells with a capacity up to 100,000 pounds.
There are several reasons why it is important to perform an annual load test on rigging:
Safety: Rigging is often used to lift and move heavy loads, and failure of rigging can result in serious injury or even death. Load testing helps to ensure that rigging is able to withstand the loads it is designed to carry, reducing the risk of accidents and injuries.

Compliance: Load testing is often required by industry standards, regulations, and insurance policies. By performing regular load tests, companies can ensure that they remain compliant with these requirements.

Maintenance: Load testing can also help to identify potential issues with rigging before they become major problems. Load testing can reveal defects or weaknesses in rigging that may not be visible during routine inspections, allowing companies to address these issues before they cause equipment failure or other problems.

Performance: Load testing can also help to ensure that rigging is performing optimally. By subjecting rigging to loads that are close to or at its maximum capacity, companies can identify areas where the rigging may be underperforming and make adjustments or upgrades as necessary.
Overall, load testing is an important part of rigging maintenance and safety, helping to ensure that rigging is capable of performing its intended function safely and effectively.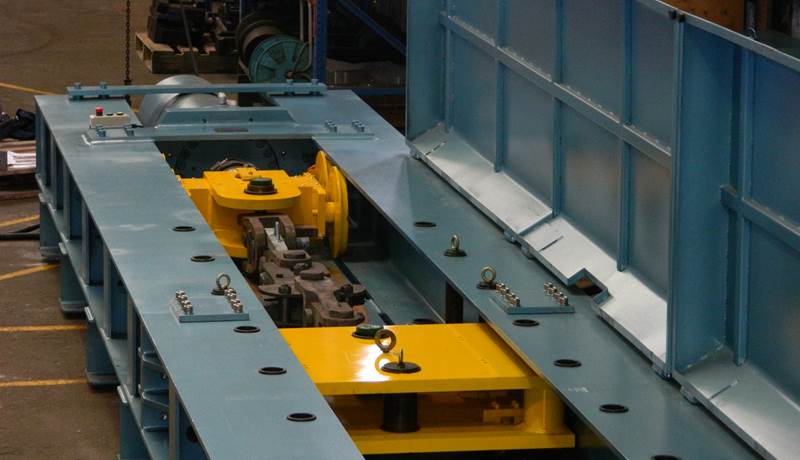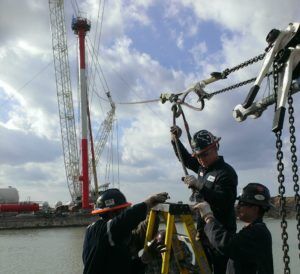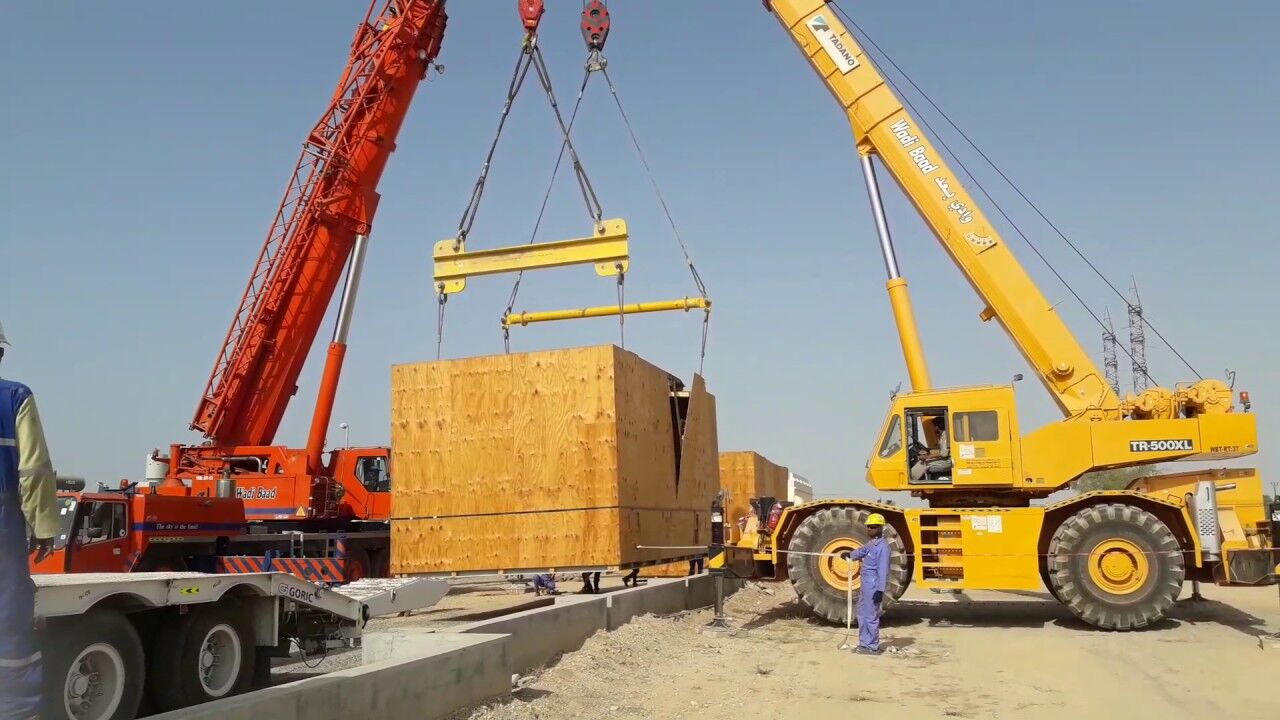 The term "Proof Test" designates a quality control test applied to the product for the sole purpose of detecting defects in material or manufacture. The Proof Test Load (usually twice the Working Load Limit) is the load which the product withstood without deformation when new and under laboratory test conditions. A constantly increasing force is applied in direct line to the product at a uniform rate of speed on a standard pull testing machine. The Proof Test Load does not mean the Working Load Limit should ever be exceeded. A proof load test is performed on various components to ensure that these components can withstand the design load without failure or without yielding (unacceptable deformation). The test is performed by applying force in the range of 1.1 to 1.5 times of the design load or Maximum Allowable Working Load (MAWL) for a specified duration. Pacific Rigging Loft, Inc. has extensive capabilities and experience in providing certified proof load testing services of:
Overhead cranes
Jibs
Gantries
Monorails
Hoists
Below the hook equipment
Lifting devices and similar products.
We are capable of in-house inspecting, testing and certifying of pull assemblies or hardware on our Esco 200,000 lbs testing machine. We also provide certified test weights for on-site load testing of new, reinstalled, altered, repaired or modified equipment in order to comply with OSHA and ASME/ANSI safety regulations. Proof load testing is performed to meet ASME B30.20, B30.10, and B30.16 as well as ANSI N14.6. Pacific Rigging Loft, Inc. can also provide engineering and manufacturing support to provide lift fixtures for testing purposes. Prior to the load test, an inspection is performed to make certain that the equipment is safe to handle the load. After the inspection and load testing have been successfully completed, a certificate is issued to retain with maintenance records. Systems that do not pass the inspection or load test will be required to correct the deficiency before the equipment is placed in service to insure the safety of plant employees and equipment. We work with you to determine the frequency at which you should perform these tests and schedule them at your convenience to reduce any negative impact on your business processes.
For more information, contact us today to schedule your next proof load test in San Diego to ensure a safe operation.